We support the University of South Carolina's mission through real estate investments that benefit the university. Our investments create a positive impact on the university and the community by creating thoughtful growth, preserving the past, and building our future.
Our board of directors guides us as we accept donations and buy and sell property to serve the needs of the university.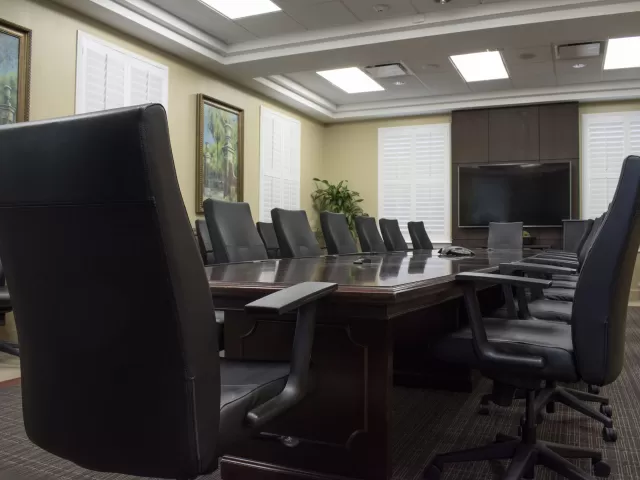 We manage investments to ensure real estate holding are healthy.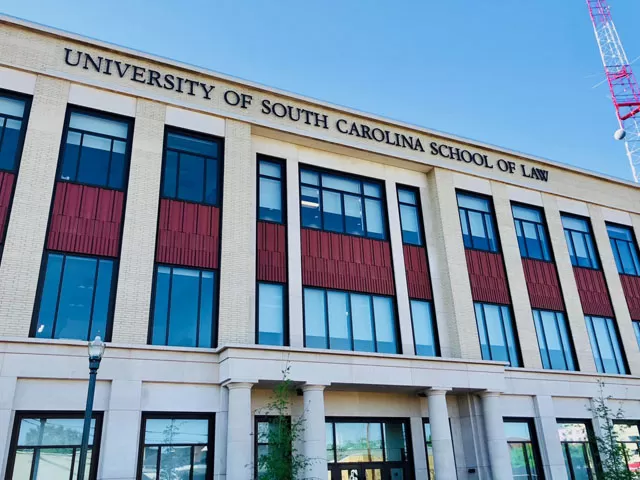 We sell or gift property to the university to support the university's strategic plan.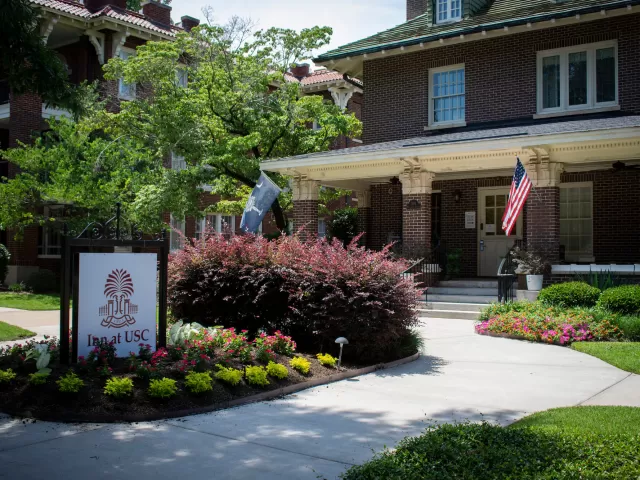 Our board meetings are open to the public.